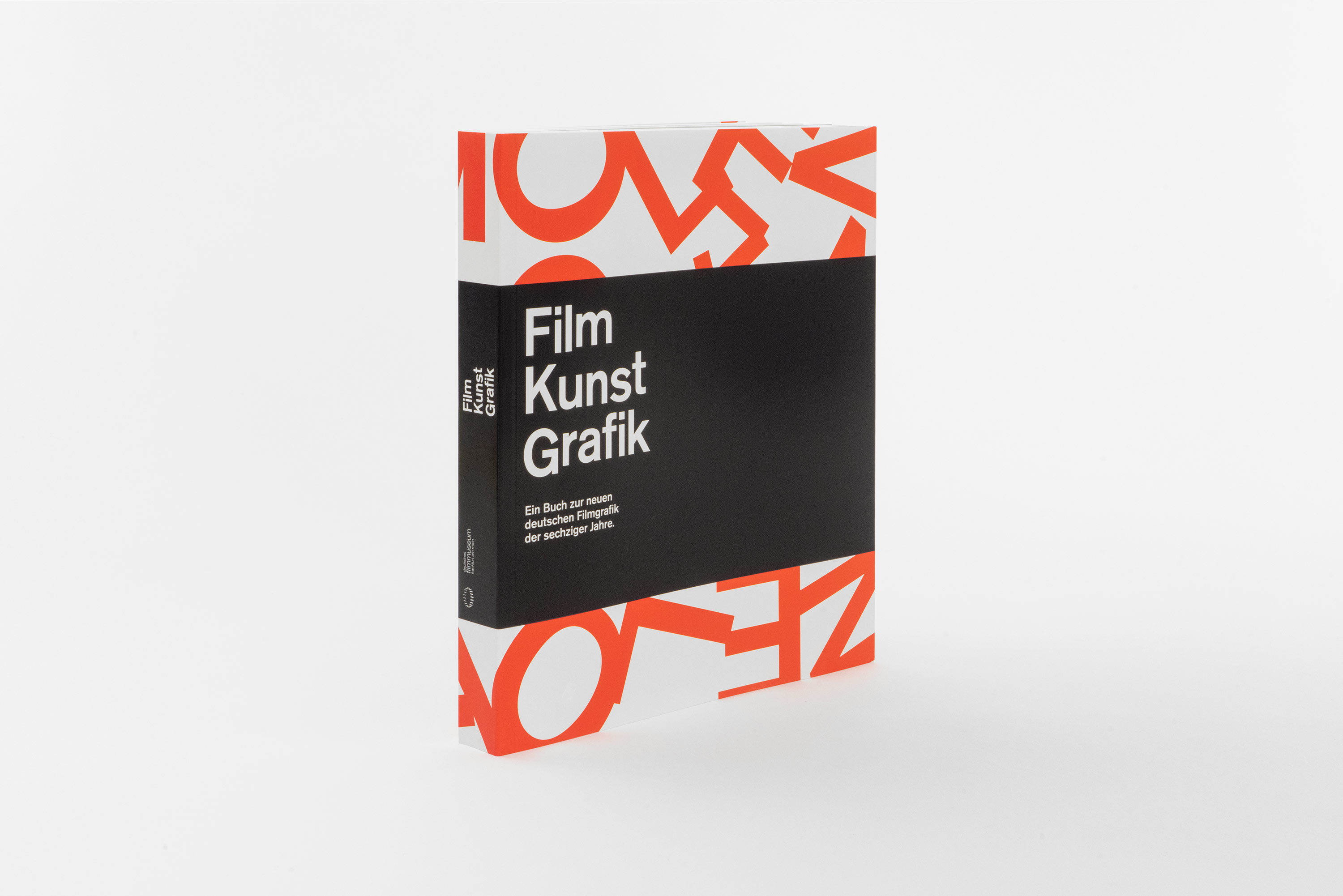 Film Kunst Grafik
The goal of the film distribution companies »Neue Filmkunst Walter Kirchner« (founded in 1953) and »Atlas Film« (founded in 1960) was to bring international arthouse cinema to German movie theatres. Films by Akira Kurosawa or François Truffaut were released for the first time and classics like »Goldrush«, »High Noon« and »The Blue Angel« were brought back to the screen. 
To distinguish these releases from commercial film, some of Germany's most talented graphic designers, for example Karl Oskar Blase, Heinz Edelmann and Hans Hillmann, were hired to create the advertising campaigns. Following Saul Bass's idea of a film having its own corporate design, the designers made not only posters, but were commissioned to create all of the promotional materials, from animated trailers to souvenir programmes.
With nearly no exercise of influence by company executives, designers were able to create innovative new graphic design. This revolutionary work became the trademark of the two independent film companies, and received international recognition. This simple concept of good design for good films was applied to nearly 500 films released between 1954 and 1974.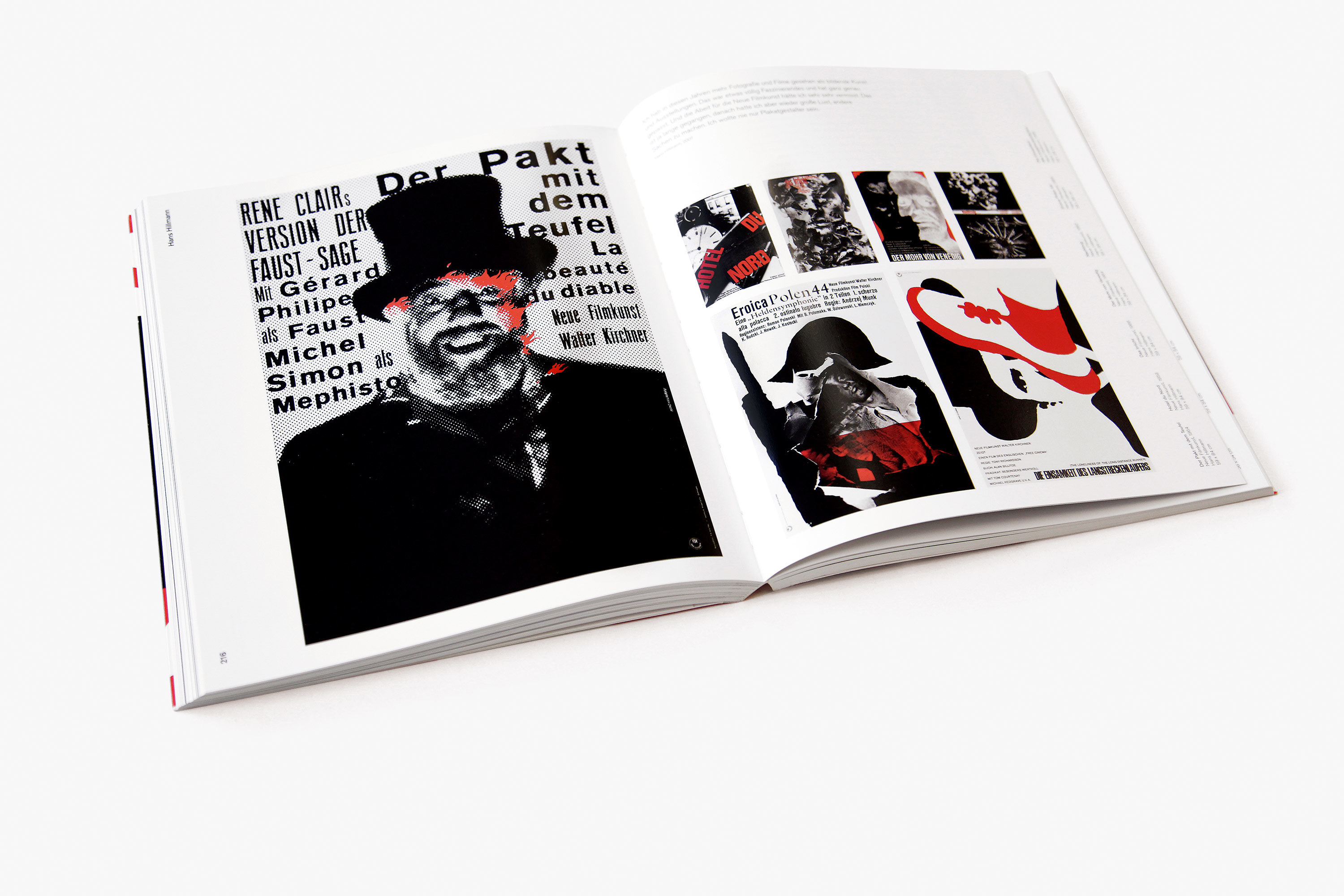 »Previously unpublished original sketches show the searching hand of the designer, who was able to create a meaningful correlate to film by experimenting with unusual typefaces and concise images.«
JONAS BEYER, FRANKFURTER ALLGEMEINE ZEITUNG, 2007